Perforated Metal Styles
Perforated Materials:
Perforated Metal Products
Technical Terms:
Other Sheet Metals
Processing Machines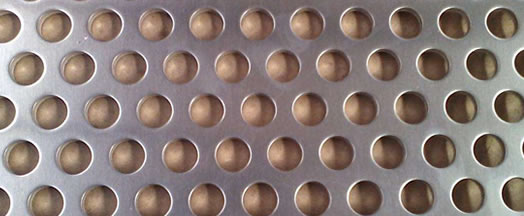 Embossed Tread Plate
We offer embossing on a variety of materials.
Finished products are mainly metal tread plates of various sizes.
Our embossed tread plates have reduced cost and ease of application. Embossing is a process where a die is pressed into the back of a nameplate to raise the letters or other design elements to add depth, class and eloquence to an otherwise ordinary design.