Perforated Metal Styles
Perforated Materials:
Perforated Metal Products
Technical Terms:
Other Sheet Metals
Processing Machines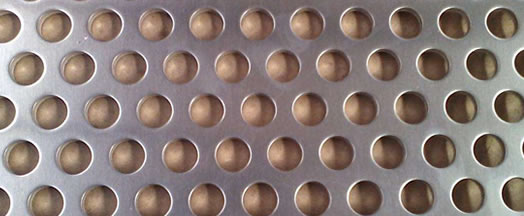 Triangle Opening Metal Sheet
Triangle hole perforated sheet is mainly used for manufacture of liquidity drying machine, dryer rotating flow, wind screen, architectural cladding, the shaker machine, and so on.
Perforated Plates with Triangle Hole Patterns

Triangle opening perforated aluminum mesh sheet with special alloys for building decoration

304 Stainless steel perforated mesh with triangle hole for guarding panels

Mild steel perforated screen for window and bird
Comparing with Other Perforation Holes
Triangle hole sheet metal has its unique size, pitch and pattern arrangement compared with other designs. According to specific requirements, we can offer perforated plates punched with a variety of mesh patterns: single pattern design, exaggerated pattern or combined patterns.

Round hole sheet arranged in square screen designs

Metal mesh with a combined design of oval and square holes

Cross opening design

Exaggerated design