Perforated Metal Styles
Perforated Materials:
Perforated Metal Products
Technical Terms:
Other Sheet Metals
Processing Machines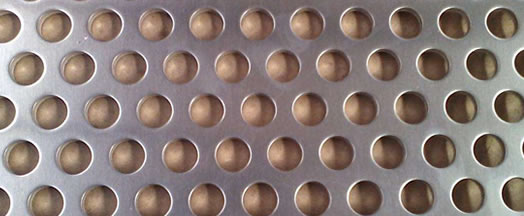 Aluminum Tread Plate
We offer light-gauge, polished aluminum industrial flooring with an embossed or checkered tread plate finish.
Features:
Aluminum tread plate is light, durable, making projects easier to cut and form than the heavier gauge product. It is also more cost-effective, making it the best choice to be used in place of traditional, heavy-gauge tread plate.
Aluminum Treadplate Specifications:
We offer full range of strong, functional, light gauge aluminum sheet, embossed with a durable tread plate design.
We provide all the measurable weight and cost savings benefits of aluminum with the visual impact of high strength construction. This innovative and flexible tread plate enhances appearance and durability of your finished products.