Perforated Metal Styles
Perforated Materials:
Perforated Metal Products
Technical Terms:
Other Sheet Metals
Processing Machines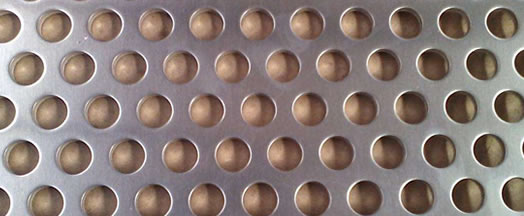 Perforated Panels
We can supply all types of decorative perforated panels from aluminium, brass, steel and special treatments including colour finishing, dull and bright polishing, dry powder coating, wet paint and galvanizing

We has a choice of designs that can add stunning good looks. The panels can be finished in a variety of ways including powder coating and edge trimmed with various sections, including finished in a wide variety of colours. Perforated panels are available in aluminium, mild steel and stainless steel.
Mild Steel Perforated Panel is made of high quality low carbon plain steel after being perforated on the digital control perforated machines. Mild steel perforated panels have good strength-to-weight ratio, wide range of open area percentages and accurate hole sizes.
We perforated panels can be used with advantage in many situations, for instance when requiring sound reduction, weight saving, air control, filtering, a decorative surface, or simply a non-skid effect.
Uses: Perforated panels are well suited for sorting, facades, ceilings, lamps, shelves, shielding, steps and of course many other purposes as well.