Perforated Metal Styles
Perforated Materials:
Perforated Metal Products
Technical Terms:
Other Sheet Metals
Processing Machines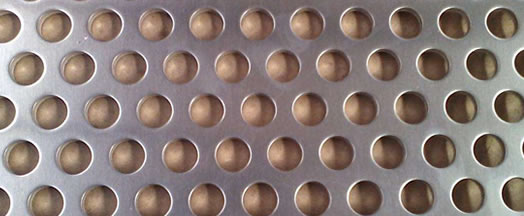 Perforated Metal Security Screen
Quality security screen can greatly increase the feeling of security and being protected.
Security screen do not have to be boring and ugly. There are many attractive models available that look nice when you choose our perforated security screen.
Perforated security screen are made of strong perforated metal to protect you from potential insect intruders. They are durable and sturdy when they are made of
perforated aluminum sheets or perforated stainless steel sheet metals.
We can supply perforated security screen with very attractive and elegant designs. Opening patterns can be very nice cross, slotted, diamond, round and others. They ensure the security and at the same time add to the beauty.
Popular materials applied: Stainless steel, aluminum, galvanized steel.