Perforated Metal Styles
Perforated Materials:
Perforated Metal Products
Technical Terms:
Other Sheet Metals
Processing Machines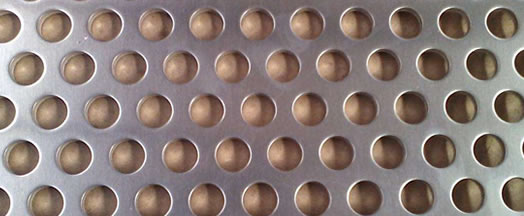 Expanded Steel Metal Sheet
Expanded Metal
MS-6000 standard steel (CRS 1008/1010) with CPM528-L pattern.
Material to be 2" wide coil or 2"x2.5" blanks.
Expanded Metal Lathing
This material can be used to form a key for plaster and is ideal for suspended ceilings and partitions. The sheets are most suitable for encasing steel columns and beams in order to help their fire protection qualities.
The sheets are manufactured from 26 guage galvanised mild steel to BS2989: Grade Z2 G275, or austenitic stainless steel.